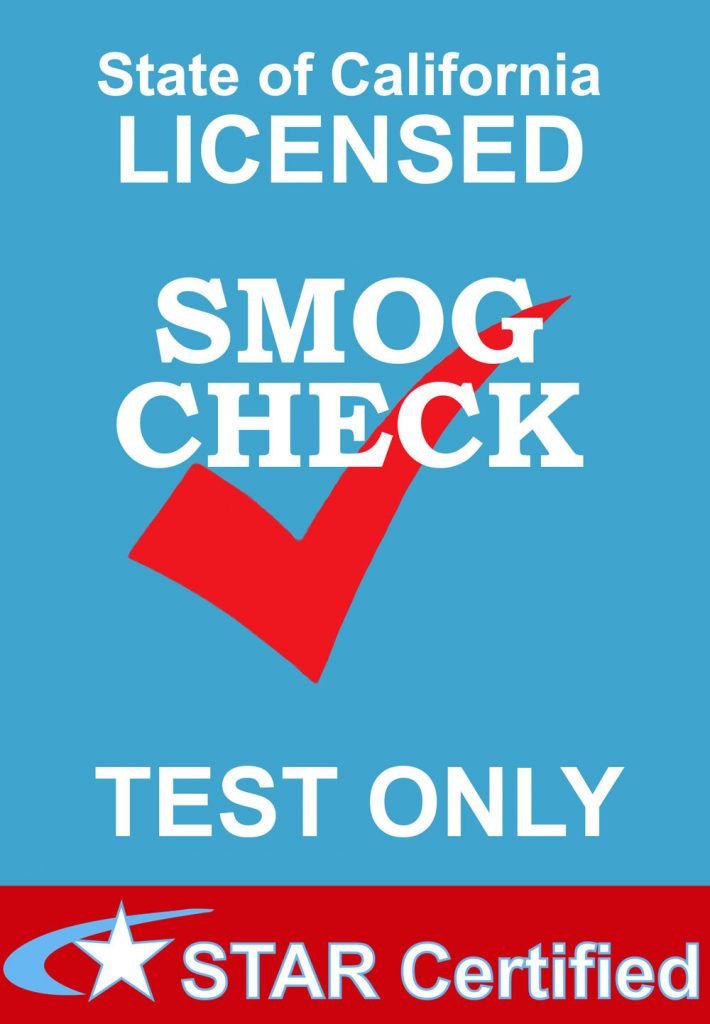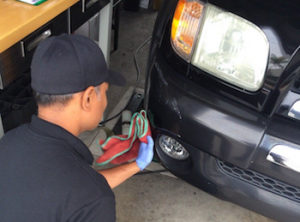 Jamboree Smog is a State of California Licensed Smog Check Test Only Station. We perform Smog Check inspections on vehicles. We will never ask to perform repairs on your vehicle.
Test Only Stations cannot perform other automotive repair related services, or diagnostic advice.
As a test only smog check center, Jamboree Smog has an obligation to ensure a non-biased smog test inspection, which we do with confidence. Our Yelp customers agree!
If you don't pass, you have up to 30 days to get a free retest!